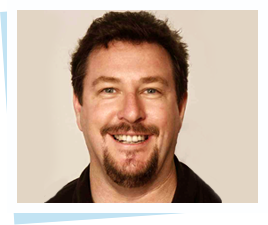 Cliff Smyth, Group Facilitator
Cliff has been teaching mind-body skills for 25 years as a teacher of the Feldenkrais Method of awareness through movement. Â He is a health and wellness coach, as well as a Feldenkrais Practitioner, and has a private practice at the Feldenkrais Center for Movement and Awareness in San Francisco. He lives nearby.
He facilitated the parent group in the first Communitas program – which as a great privilege, and has also taught Mind-Body Skill groups at his practice.  He was trained as a facilitator in the Mind-Body Skills program as part of his MS in mind-body medicine at Saybrook University, and his in the process of finishing his PhD in the same program. He teaches health and wellness coaching and body-based approaches to mental health at Saybrook.
Cliff, who came to live in San Francisco from Australia, has worked in a variety of professions, including as a teacher of English as a second language, a writing teacher, and in community development. Â He has studied many mind body practices, including Yoga Nidra (body scans), mindfulness meditation, and guided imagery. Â He is a step-dad and grandfather.