February 3, 2000 – July 4, 2019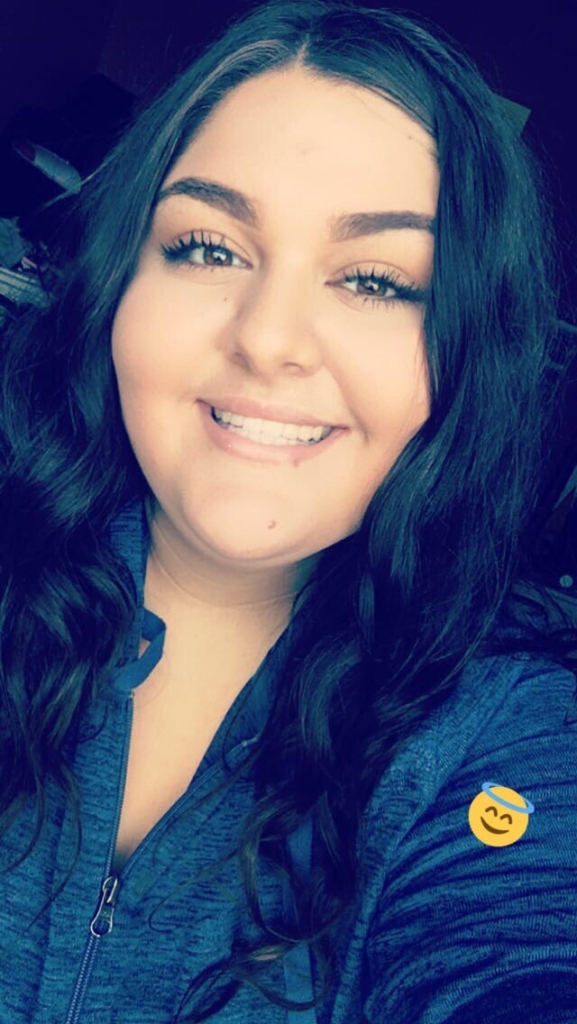 Clara was a young beautiful girl, with a smile that lit up every room she entered. Her thick dark lushes hair and eyelashes that went on for days, was the envy of all the nurses at UCSF.
Music made Clara happy! She wrote songs, sang beautifully, and even at her lowest times could be found dancing. Her favorite nurse Kelli always had time for a dance with Clara. Even with IV's hooked to her arms, feeling the terrible side effects from her Chemo, dancing was the one thing that helped Clara the most when she was struggling.
Clara was asked to participate with 3 fellow cancer patients in a musical video. It is a moment in time we will always have in her remembrance.
Clara had many talents. She loved to paint, draw and write poems. She also had a love for all animals and was involved with her twin brother Keith in FFA throughout high school. She had a pig named Johnny and a lamb named Navy.
Throughout her medical journey, Clara always wanted to become a nurse. Halfway through her treatments, she decided a nurse practitioner might be the better route to take. She had a huge heart and loved everyone, and she wanted to help those that might endure their own medical challenges.
Clara had a special love for her dad. He would come in early in the morning to her hospital room, she would say "shush mom is sleeping" and they would have the most wonderful quiet conversations. They both share a love for pizza, and she would always tell her dad to leave early and go eat his favorite pizza at Sparks because they closed at 9pm.
Clara wanted to work at a young age. She had her first job at 16. She had a great value for money and always was very appreciative of gifts she was given throughout her life. When her Godparents gifted her a car, it quickly became her most prized possession.
The doctors and nurses at UCSF were nothing less than amazing. We are all so very grateful for their dedication, knowledgeable expertise, and for the wonderful care she always received.
Clara is no longer in the physical world, but her smile, her beauty, and her love for her family will forever live on through her spirit in many ways, especially through her music.
We love you Mami, we miss you more than words will ever be able to express. You are our angel in heaven Clarita!
-By Martha Jackson, Clara's Mother